Website Sevices
KITINFINET has been offering end-to-end web application development and custom software development services for over a decade now. We have been involved in tailor-made web application development built according to client specific requirements. We can easily upgrade/modify your existing applications to an advanced platform with enhanced functionality management tools. Our expertise lies in integrating the entire project life cycle right from defining requirements and specifications, architecture designing, coding, quality analysis, implementation and training to product maintenance and support.
KITINFINET has indigenously developed robust web based applications suiting multiple industry needs. These readymade off the shelf products are available as our services in web application development include:
The web application development in itself has an ocean of applications and we provide the best selected solution that aptly serves your need.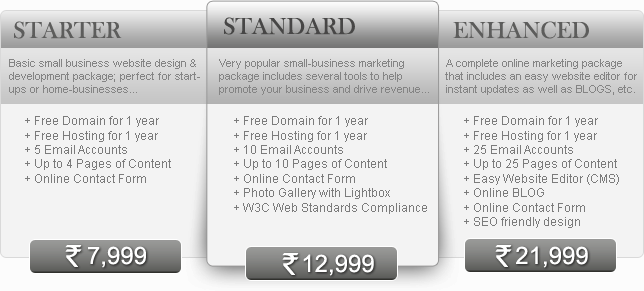 Website Design Flash
Kitinfinet, a leading flash website design company in New Delhi, India, is offering its outstanding flash design services to its global customers for the last twelve years. We design splendid flash based websites that attract attention of visitors and turn them into your potential customers.
We offer the perfect blend of infrastructure support, updated technologies and professional expertise to fulfill your demand for flash graphic design and/or animation for your website or advertising/marketing needs. We provide the following services in developing a flash website:-
Conceptualization of web specific fast downloading interfaces.
Web page design optimization
Graphic design and art direction
Virtual Solutions: Presentations, Walkthroughs, Tours
Flash movies for the Web
Custom Animation
Animated gifs
Logo Animation
Animated Marketing Banners
3D Animation
Custom Audio Creation
Streaming Audio and Video Creation
360 Interactive Photo Panorama Scenes
Virtual Reality and 3D Web scenes
Dynamic Flash websites - Connecting Flash with Databases: connections to web services, XML data, databases, and application servers so you can access, save, and display data in Macromedia Flash MX
Advanced Action Scripting